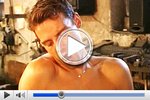 A hot threesome of three horny gays..Mmmmh, nice guys!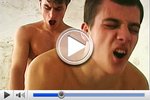 The cellar of lust is the perfect place for hot threesomes! Let's take a look at the hot boys...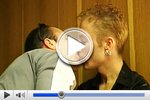 While the theatrical performance is in progress another horny action takes place in the wardrobe...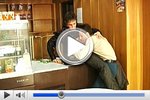 As the Blue Movie Theatre closes the staff is horny too...So they fall upon each other in sexual arousal. A completly normal working day...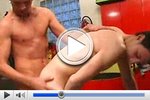 A horny session of gays in the garage: Sharp, well-trained boys and fast cars, simply great ...