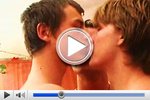 Welcome to the Hotel Golden Dick! In room 69 takes a hot threesome of horny gays place...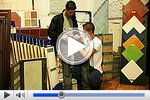 Two gays looking for tiles in the DIY-Store. They are in a quandary between tiles and sex...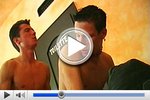 Welcome to the Gay Cafe, since it may well happen that two types be overrun by the lust that they do not make it up to the toilet...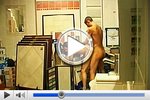 Wild scenes in the DIY market.Two boys are caught between taps and tiles in ecstasy...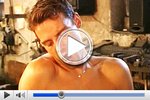 A hot threesome of three horny gays..Mmmmh, nice guys!