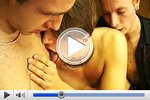 Three horny gays are licking their big tubes !Mmmh,how tasty...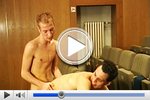 The muscleman takes his boyfriend hard from behind! The loveplay begins...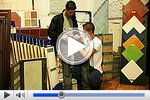 Two gays looking for tiles in the DIY-Store. They are in a quandary between tiles and sex...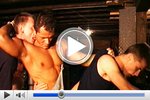 The muscleman likes to play with his friend. In the meantime the third gay prepares to get in on the act...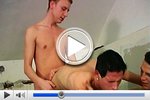 A colleague surprised the two horny servants, and at the lunch break they start a unrestrained threesome...