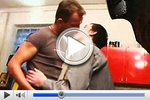 In the garage of his confidence, he can get a special service of the gay auto-mechanic...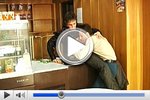 As the Blue Movie Theatre closes the staff is horny too...So they fall upon each other in sexual arousal. A completly normal working day...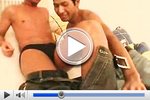 The gay called Mike was on holidays and picks up a new lover - now they are already on the bed and ready to make horny things...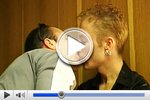 While the theatrical performance is in progress another horny action takes place in the wardrobe...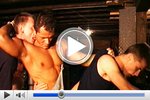 The muscleman likes to play with his friend. In the meantime the third gay prepares to get in on the act...