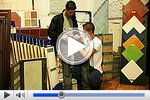 Two gays looking for tiles in the DIY-Store. They are in a quandary between tiles and sex...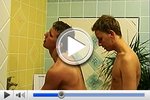 The blonde gay bangs his boyfriend in front of the mirror. Nice view onto these scenes..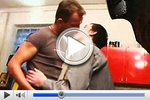 In the garage of his confidence, he can get a special service of the gay auto-mechanic...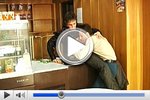 As the Blue Movie Theatre closes the staff is horny too...So they fall upon each other in sexual arousal. A completly normal working day...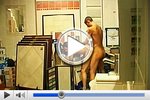 Wild scenes in the DIY market.Two boys are caught between taps and tiles in ecstasy...