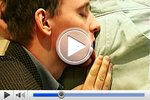 The hot craftsman has a sly old dog. His mission is clear he will seduce the boy...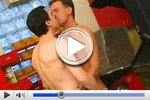 The mechanic knows his profession! He uses extra slippery oil to his forcer to get him faster...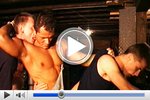 The muscleman likes to play with his friend. In the meantime the third gay prepares to get in on the act...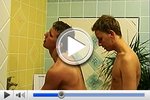 The blonde gay bangs his boyfriend in front of the mirror. Nice view onto these scenes..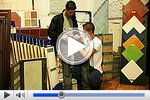 Two gays looking for tiles in the DIY-Store. They are in a quandary between tiles and sex...